POKER BRIDGE BURRACO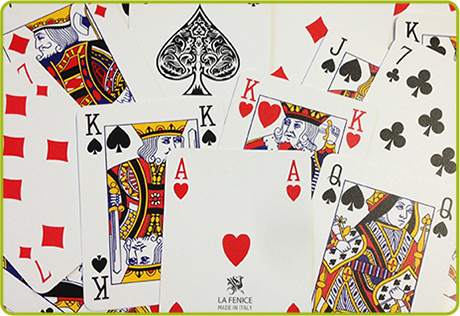 International standard suits playing cards
Available in single deck (54 cards) or doubledeck set.
Minimum order required: 100 single deck or 50 doubledeck set.
Our playing cards are printed on Special Triplex Paper or Plastic PVC to ensure zero transparency. Furthermore a special lamination varnish assures easy shuffle and long life to our products.
TEXAS HOLD'EM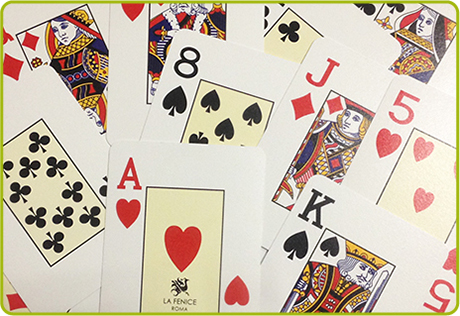 TEXAS HOLD'EM Playing Cards
(2 or 4 Jumbo index)
Minimum order required: 100 decks
FULLY CUSTOMIZABLE FRONT/BACK
FULLY CUSTOMIZABLE front/back, number of cards, size, cardboard box
Minimum order: 500 decks
WEDDING FAVORS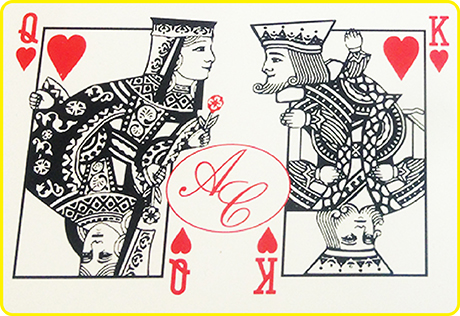 These unique wedding favor ideas add a thoughful, personalized touch to any cerimony.